Interested in what's going on behind the scenes or what international marine event we've got on our agenda? Check out our news items for the latest updates!
Dear All, In the light of the coming new year and the approaching holidays, I would like to take the oppertunity to genuinely thank you for the faith you have stored in KET Marine and the business you have provided us with during 2016! I sincerely hope you will have a very

Dear All, We are happy to inform you that we have completed the 3rd and final stage of our operational improvement project "KET Flow" By shifting and adjusting certain processes on an operational level and improving our internal efficiency we have created a more effective operational output. Through this we believe that we

KET Marine @ IMPA London, Stand No. 57 – Sept. 21/22! In following of our earlier correspondence, we herewith kindly inform you that we will be exhibiting at the IMPA London 2016 next week! On Wednesday the 21st and Thursday the 22nd of September, KET Marine will present its latest products

SMM 2016 – Excellent Visitors! Excellent Show! We herewith would like to thank you for contributing to the great success we had with our participation in the SMM Hamburg last week! It was an amazing week which generated a lot of input for new business and of course it was

And we're off! Posidonia 2016 has officially begun! Come visit us @ Stand 4.125, Hall 4! This morning the exhibition centre in Athens opened its doors to the many visitors that will attend the next few days. Please come and visit us at our stand no. 4.125 in Hall 4
We exploit our activities in the dynamic markets of the maritime and power generation industry. Since the founding in 1985, the main objective for KET Marine has always been to provide clients with reliable, high quality spare parts and service solutions for oil separators at a competitive price.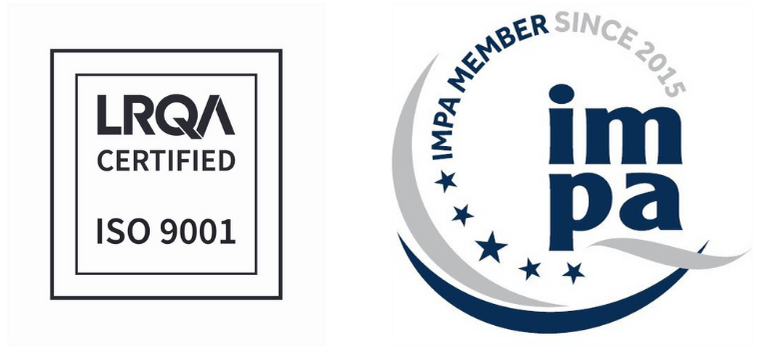 Koperslagerij 23
4762 AR Zevenbergen
The Netherlands