Our divisions
Ever since we started our company in 1985 we have strived to provide you with the best quality spare parts available for your GEA Westfalia and Alfa Laval separators. Add more than 35 years of engineering & repair experience to the mix and you've got a program that completely supports the spare parts and service demand for the separators on board your vessels.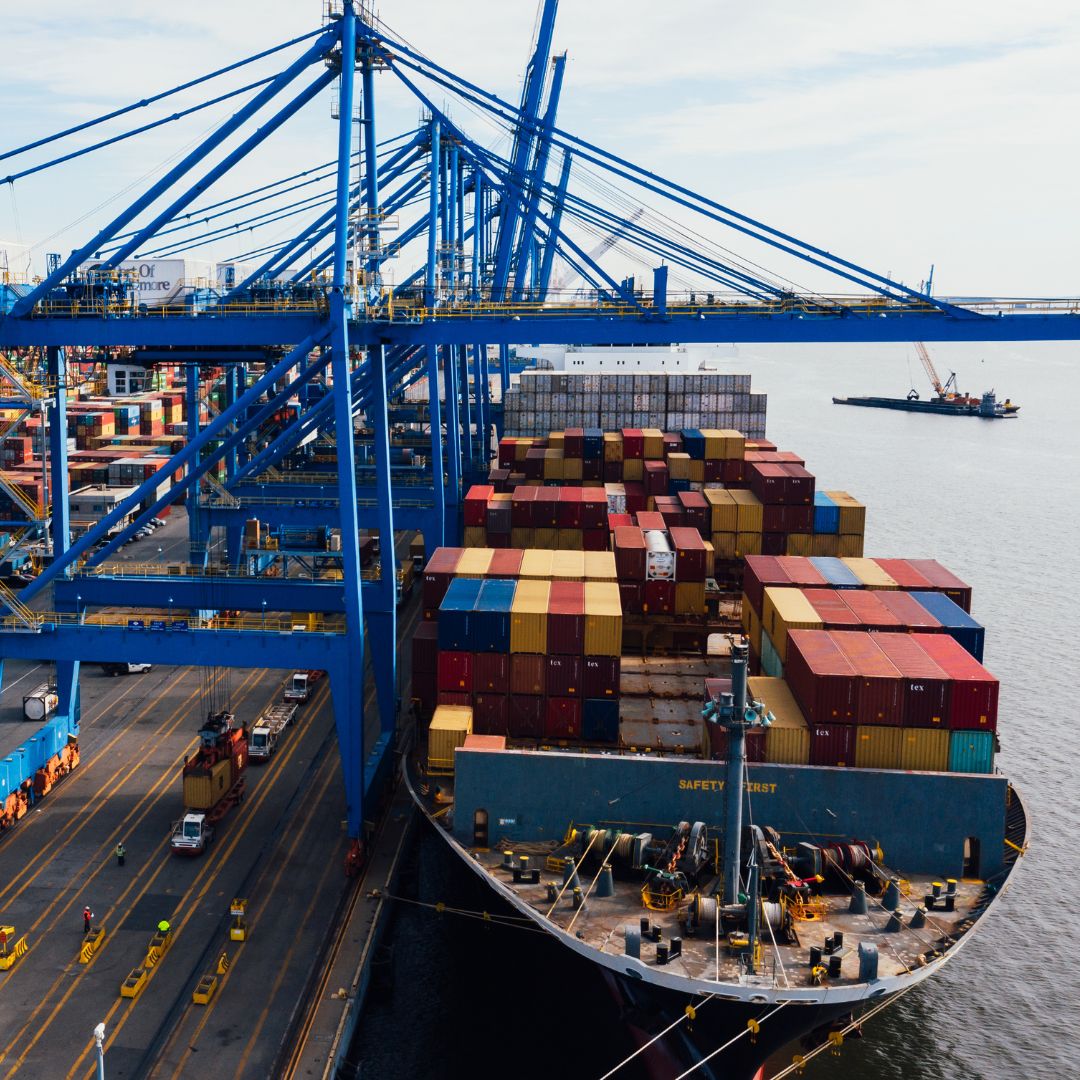 Curious what we do for power plants?
In order to get you what you need to separate the best from the rest, there are a few things we aim for very seriously.


We exploit our activities in the dynamic markets of the maritime and power generation industry. Since the founding in 1985, the main objective for KET Marine has always been to provide clients with reliable, high quality spare parts and service solutions for oil separators at a competitive price.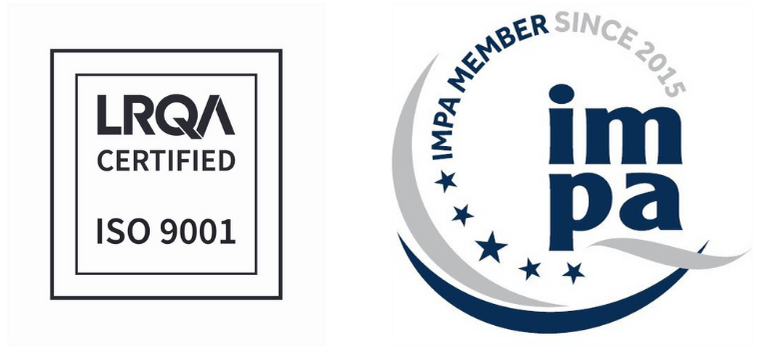 Koperslagerij 23
4762 AR Zevenbergen
The Netherlands