In order to complement and support our 24 hour service we have a team of professional marine engineers at our disposal that operate either on board or from our well equipped workshop, which is conveniently located between the great ports of Antwerp and Rotterdam.
KET Marine's highly skilled engineers are driven to achieve excellence and top quality in every aspect of their work. Through precision and persistence they will always try to obtain the best possible results regarding any challenge they are faced with, offering you a professional and reliable service you can count on!
Own team of technical service engineers
Global on board / on site attendance
35 years of hands-on experience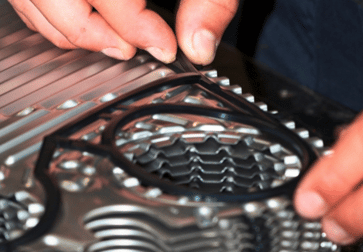 We exploit our activities in the dynamic markets of the maritime and power generation industry. Since the founding in 1985, the main objective for KET Marine has always been to provide clients with reliable, high quality spare parts and service solutions for oil separators at a competitive price.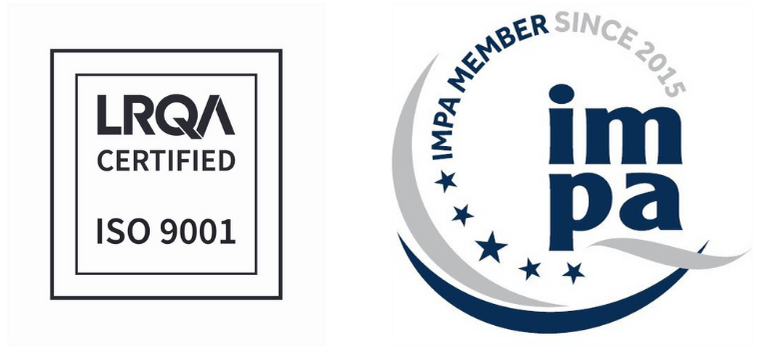 Koperslagerij 23
4762 AR Zevenbergen
The Netherlands