Marine separators & spares
The product range KET Marine offers, varies from Genuine & OEM quality separator spare parts for Westfalia and Alfa Laval separators, a complete overhaul and exchange service for separator bowls, to a complete program for GEA Westfalia and Alfa Laval control units.
Furthermore we supply various applicable components and gaskets for your heat exhanger modules as well!
The extensive range of products and services enables KET Marine to meet your demands in any way possible and therefore provide you with the service you need to keep your separators up and running!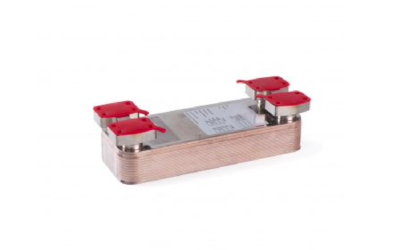 Gaskets & plates for marine heat exchangers In addition to the general spare parts program we offer for GEA Westfalia and Alfa Laval separators, KET Marine also provides an extensive scope of heat exchanger plates, heat exchanger gaskets for GEA EcoFlex / Kelvion,...
Separating the best from the rest!
In order to get you what you need to separate the best from the rest, there are a few things we aim for very seriously.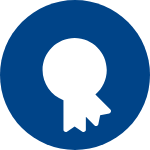 Outstanding quality
Since 1985 we strived to achieve an honorable track record when it comes to providing our customers with the highest quality spares and services for GEA Westfalia & Alfa Laval separators available.

Parts from stock, delivered fast!
We tend to keep a regular stock of approximately 20.000 different Genuine & OEM quality spare parts and plenty of complete separators and exchange pieces to make sure we can quote and ship out whatever you require world wide within 24 hours.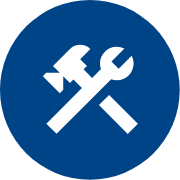 Complete engineering & service solutions
In addition to our spare parts program, we also offer you complete service & engineering solutions to properly support you with any technical requirements regarding your GEA Westfalia and Alfa Laval separators.


We exploit our activities in the dynamic markets of the maritime and power generation industry. Since the founding in 1985, the main objective for KET Marine has always been to provide clients with reliable, high quality spare parts and service solutions for oil separators at a competitive price.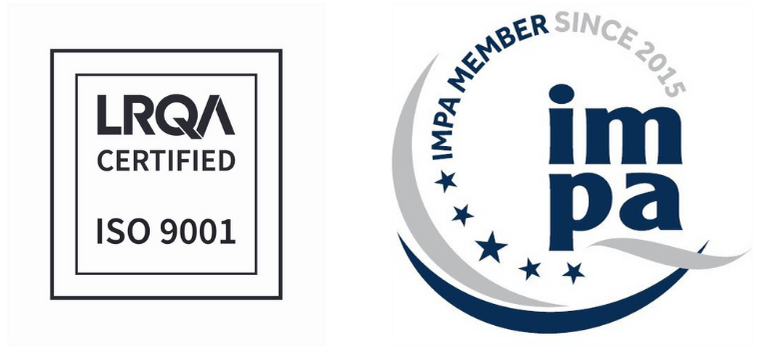 Koperslagerij 23
4762 AR Zevenbergen
The Netherlands